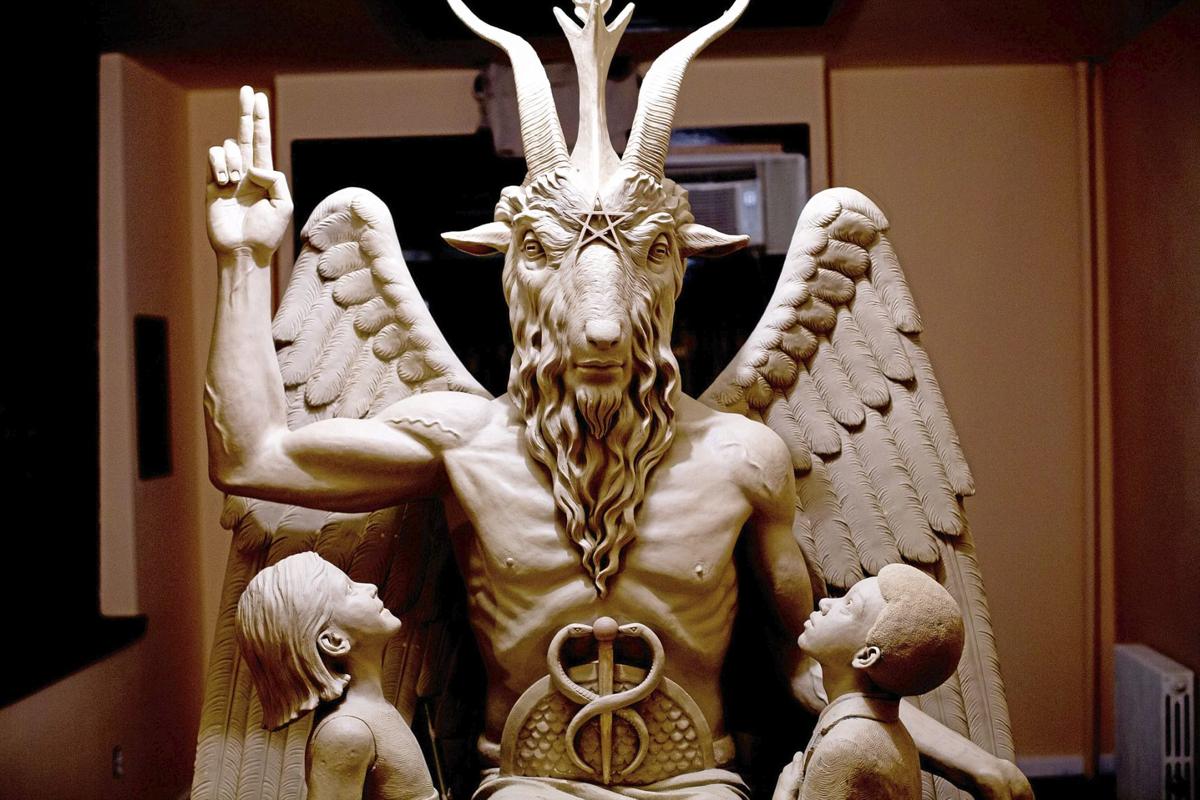 Sabbath Day (Gen.2: 1- 3 & Ex.20: 8 – 11) —– Posted by r. a. —–—Saturday, Feb.12/22
In Messiah's (Jesus/Yahshua's) name: 14 And no marvel; for Satan himself is transformed into an angel of light.
15 Therefore it is no great thing if his ministers also be transformed as the ministers of righteousness; whose end shall be according to their works. (2 Cor.11: 14 – 15)
All glory, praise and honor to the Creator-God, the great I AM (Yah) in Messiah's name (Jesus/Yahshua).
Peace, blessings and protection to all who seek and love the truth — God's Word (Jn. 17: 17 & Psalm 119: 142)
Here's the vid by Truthunedited.
The vid begins with an 1988 interview with the first family of Satanism, Warlock Nickolas Schreck & Zena LaVey of the Church of Satan. Nickolas asserts that the Christian Media is a "dying force" and suggests that most Christians are "not Christian".