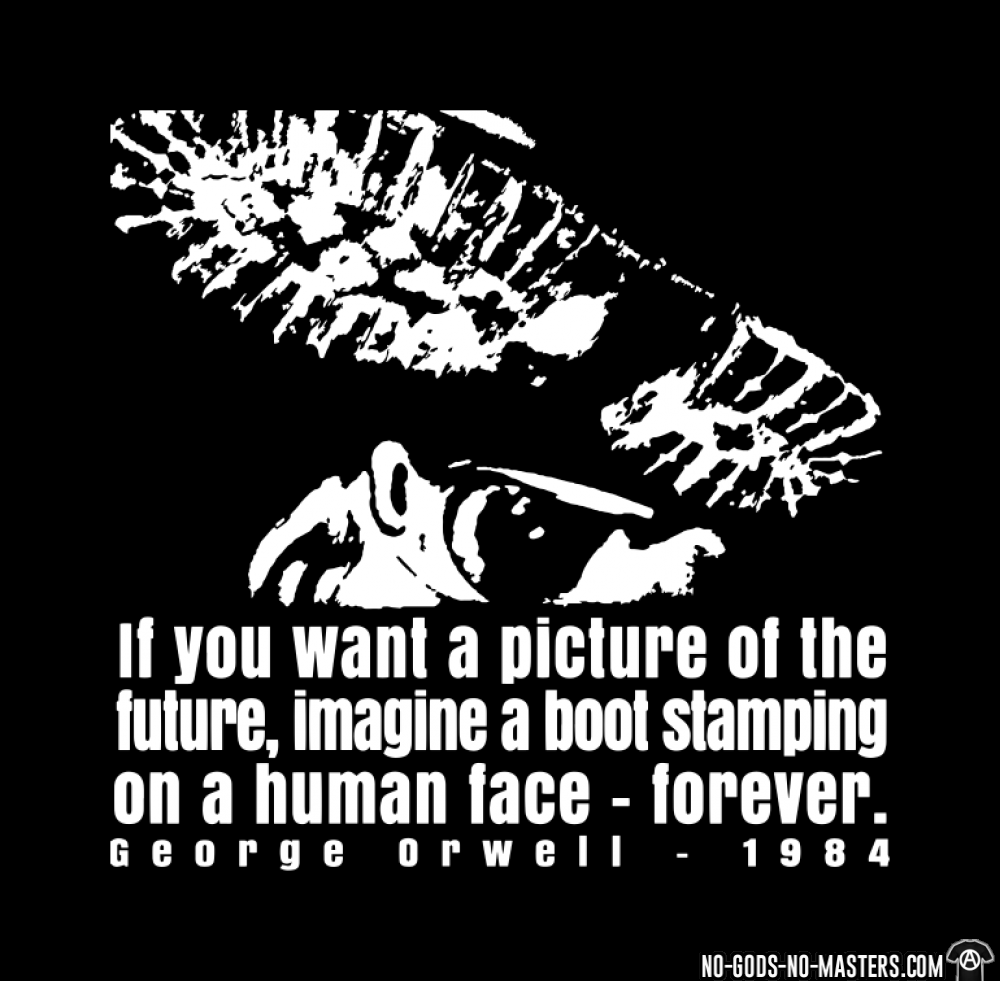 Henry Makow.org —— By Gary D Barnett ———–Wed., Sept.22/21
The gullibility of man it seems has no bounds, for if it did, how could so many be so blind?
It is quite alarming to understand the scope of this scam called a 'pandemic,' and how this entire country (and world) have embraced lies, deception, and tyranny of such magnitude.
Mass murder at the hands of the state has already begun, but with the rollout of deadly and poisonous injections purposely mislabelled as 'vaccines,' the murder of large numbers that is democide, will be evident among this entire population for years to come.
The perpetrators of this genocidal takeover of society are now coming after all children, and will attempt to poison as many as possible with their 'vaccines' over the course of this year and next.
Only a nation of pathetic cowardly fools would allow such an abominable fate for their own defenseless offspring. This type of behavior indicates a total lack of intellect, and a mass ignorance of reality.
It also indicates widespread indifference, which is the incarnate of a sick and immoral society.
So, it seems that the so-called "new normal" of totalitarian rule over a slave-like society, is not just the fault of those who wish to rule over us, but more so the people at large for allowing this to happen without proper resistance.
Blaming the enemy is easy, but accepting blame of self is avoided at all cost, and this attitude is even worse than that of tyrants. It is expected that the evil among us who are the ruling class exist, but the evil of mass apathy can never be accepted or excused.
Full article here: https://www.henrymakow.org/ Published Sept.20/21