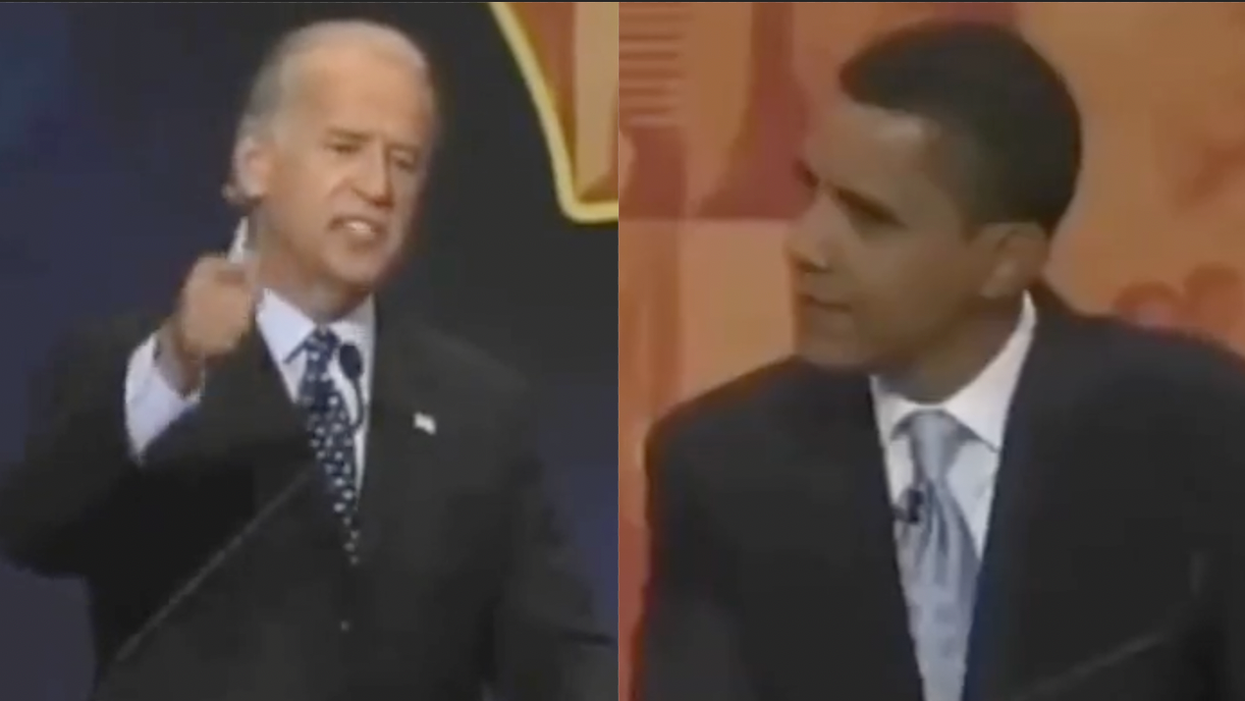 USSANews.com———– By Constitutional Nobody —— Mon., Sept.20/21

Of all the Joe Biden videos from the turn of the century, this video may be the Joe Biden-est. Biden has been around for 217 years. He ran for president a few times. He's had a debilitating case of diarrhea mouth. And that was all before the (alleged) dementia set in.
I'm not sure of the context of this video. I'm guessing a 2008 presidential debate because Hillary and Barack are both giving him side-eye. As you watch Joe Biden opine on black men and condoms, I ask you to do two things.
Of course, one of those is to ponder what would happen if Donald Trump said this. The other is to compare this Biden to 2021 Biden and tell me with a straight face 2021 Biden's brain isn't 51% tapiocoa.