NewsPunch.com _______By Sean Adl-Tabatabai ___________Thurs., Sept.02/21
MeToo activist Rose McGowan (pic below) has slammed 'VIP pimp' Oprah Winfrey in a new tweet claiming she is "as fake as they come" and connected to numerous high-profile Hollywood pedophiles and rapists.
The "Charmed" actress wrote that that public are now beginning to see "the ugly truth" about Oprah, who is pushing a "sick power structure for personal gain."
She tweeted out a photo of Oprah posing next to close personal friend and convicted Hollywood pedophile rapist Harvey Weinstein.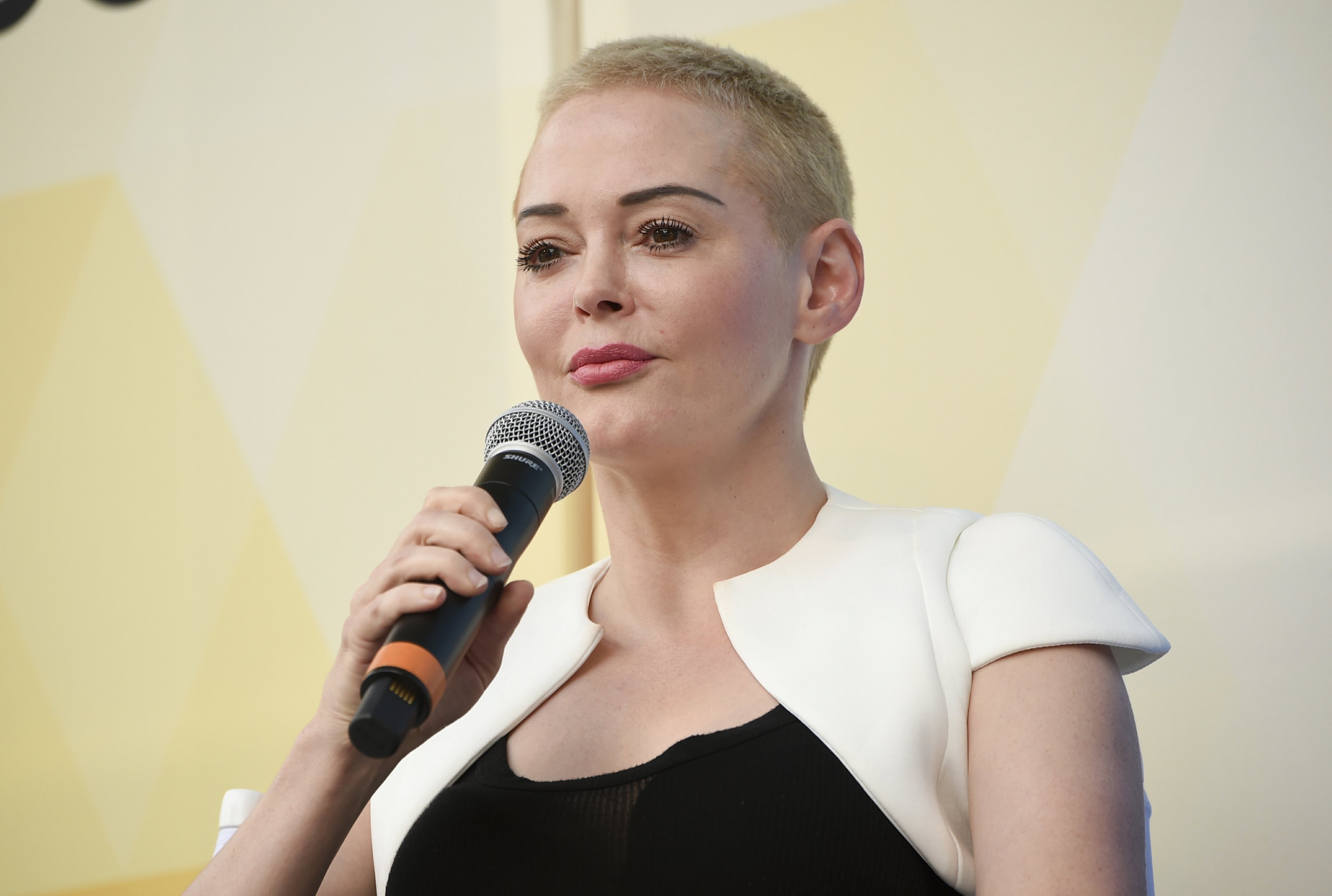 She noted how Winfrey is also linked to record executive/producer Russell Simmons who has been accused by multiple victims of rape and sexual misconduct.
"She is about supporting a sick power structure for personal gain, she is as fake as they come," McGowan wrote.
Her allegation that 'more are seeing the ugly truth' of Oprah seems to be in response to a clip of a 2003 interview she conducted with Dolly Parton, which resurfaced on Twitter on August 28.
In the clip, Oprah asked the country star how she is 'defying age,' to which Dolly joked: 'I'm a cartoon, so I just look the same all the time.'
Oprah responded that Dolly has been open about getting work done, which the star confirms with a laugh — and adds that she'll get more when she feels she needs to.
Watching the clip now, some Twitter users have expressed criticism of Oprah the line of questioning.
Full article here: https://newspunch.com/rose-mcgowan-vip-pimp-oprahs-sick-agenda-will-soon-be-exposed/