USSANEWS.com———- by Constitutional Nobody ———Tues., Aug.31, 2021
Two senior officials with the Food and Drug Administration (FDA) are leaving the agency over their concerns with the Biden administration's authoritarian COVID-19 vaccine regime.
Marion Gruber, director of the FDA's Office of Vaccines Research & Review, and the office's deputy director, Phil Krause will be leaving the agency because they feel the Biden regime is pushing COVID-19 booster shots without adequate oversight.
The Biden regime is instead working through the Centers of Disease Control and Prevention (CDC) and their Advisory Committee on Immunization Practices (ACIP) and putting the FDA on the backburner because they find these agencies more amenable to their vaccine regime.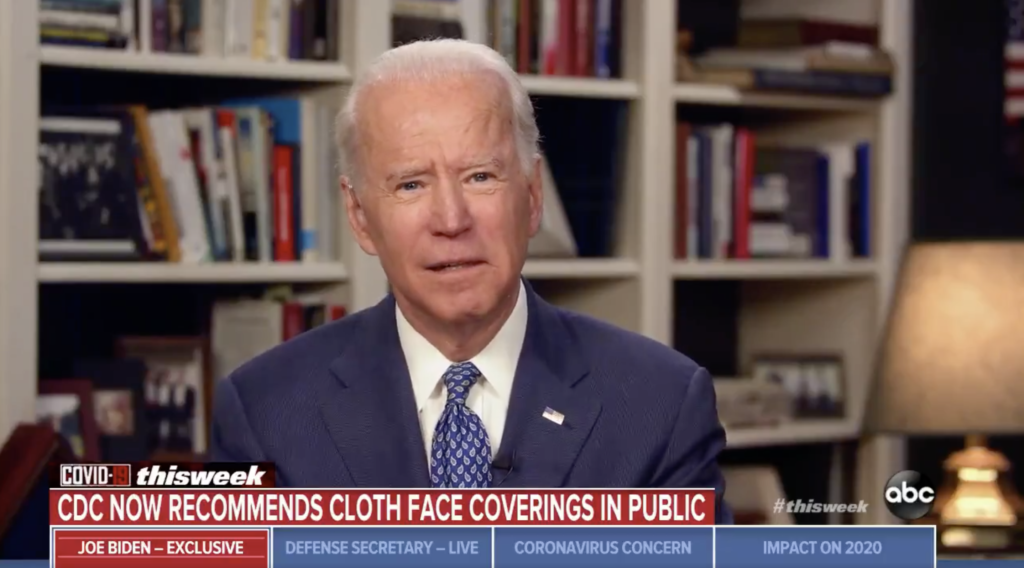 "FDA is losing two giants who helped bring us many safe and effective vaccines over decades of public service," FDA's former acting chief scientist Luciana Borio said in a Twitter post.
"These two are the leaders for Biologic (vaccine) review in the US. They have a great team, but these two are the true leaders of CBER. A huge global loss if they both leave," former Biomedical Advanced Research and Development Authority (BARDA) director Rick Bright wrote after hearing the news.
Full article here: https://ussanews.com/News1/2021/08/31/two-senior-fda-officials-leave-agency-in-protest-of-bidens-authoritarian-covid-19-vaccine-regime/