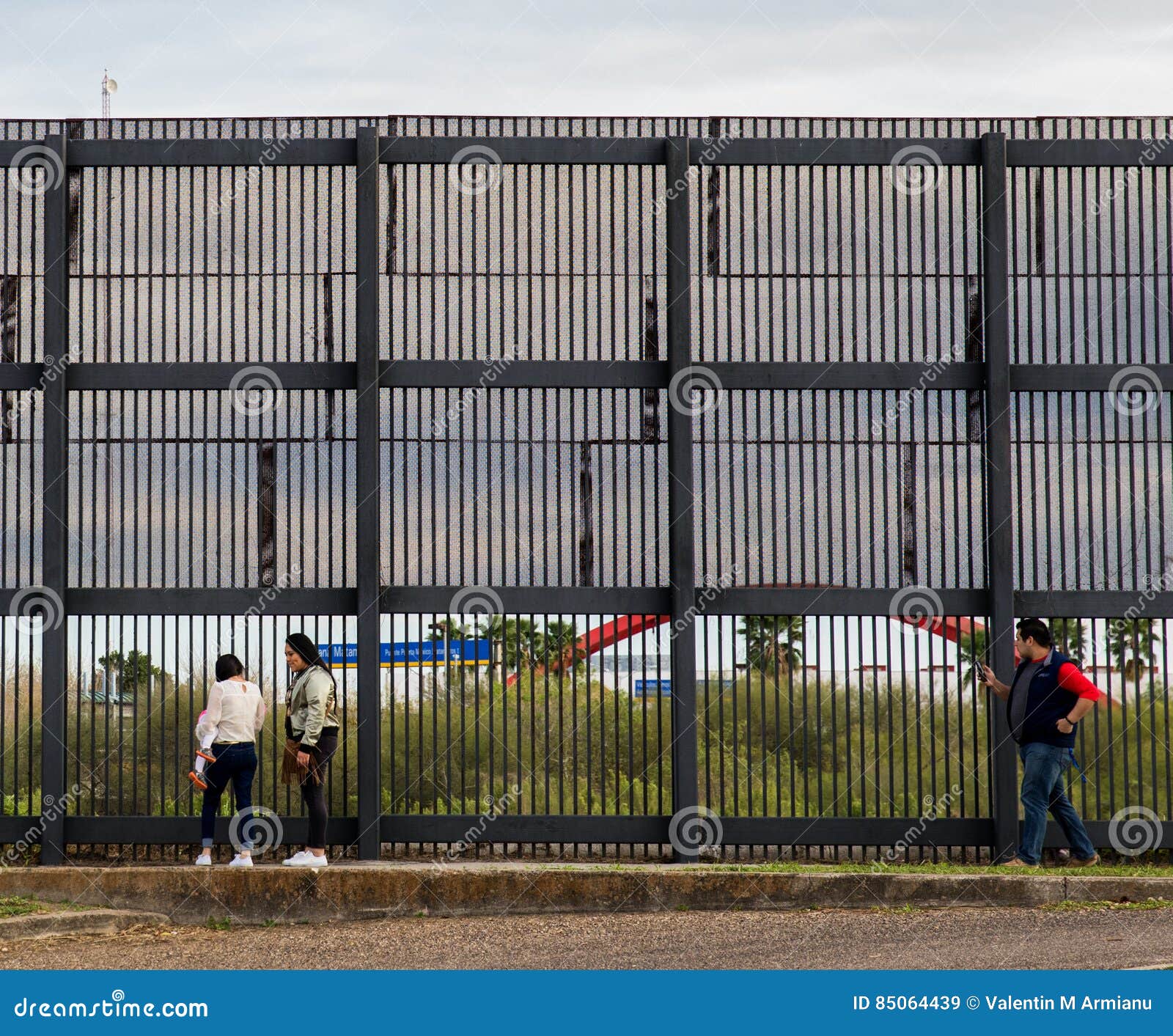 Neonnettle.com———– By Jay Greenberg ————–Wed., Aug.25, 2021
The United States Supreme Court has handed Democrat Joe Biden a crushing defeat in his anti-Trump immigration agenda.
In a 6-3 decision, the SCOTUS ordered Biden to reinstate President Donald Trump's "remain in Mexico" immigration policy.
The highest court in the land ruled against the Biden administration's order to end the Trump-era policy that had been successful in reducing the number of illegal immigrants flooding into the United States.
The policy required those seeking asylum in America to remain in Mexico, rather than disappear into the U.S. interior, while their documents were being processed.
Supporters argue that the policy was successful in preventing those whose applications were denied from staying in the country illegally.Critics claim the policy was "racist," however.
Full article here: https://neonnettle.com/news/16426-supreme-court-orders-joe-biden-to-reinstate-trump-s-remain-in-mexico-border-policy