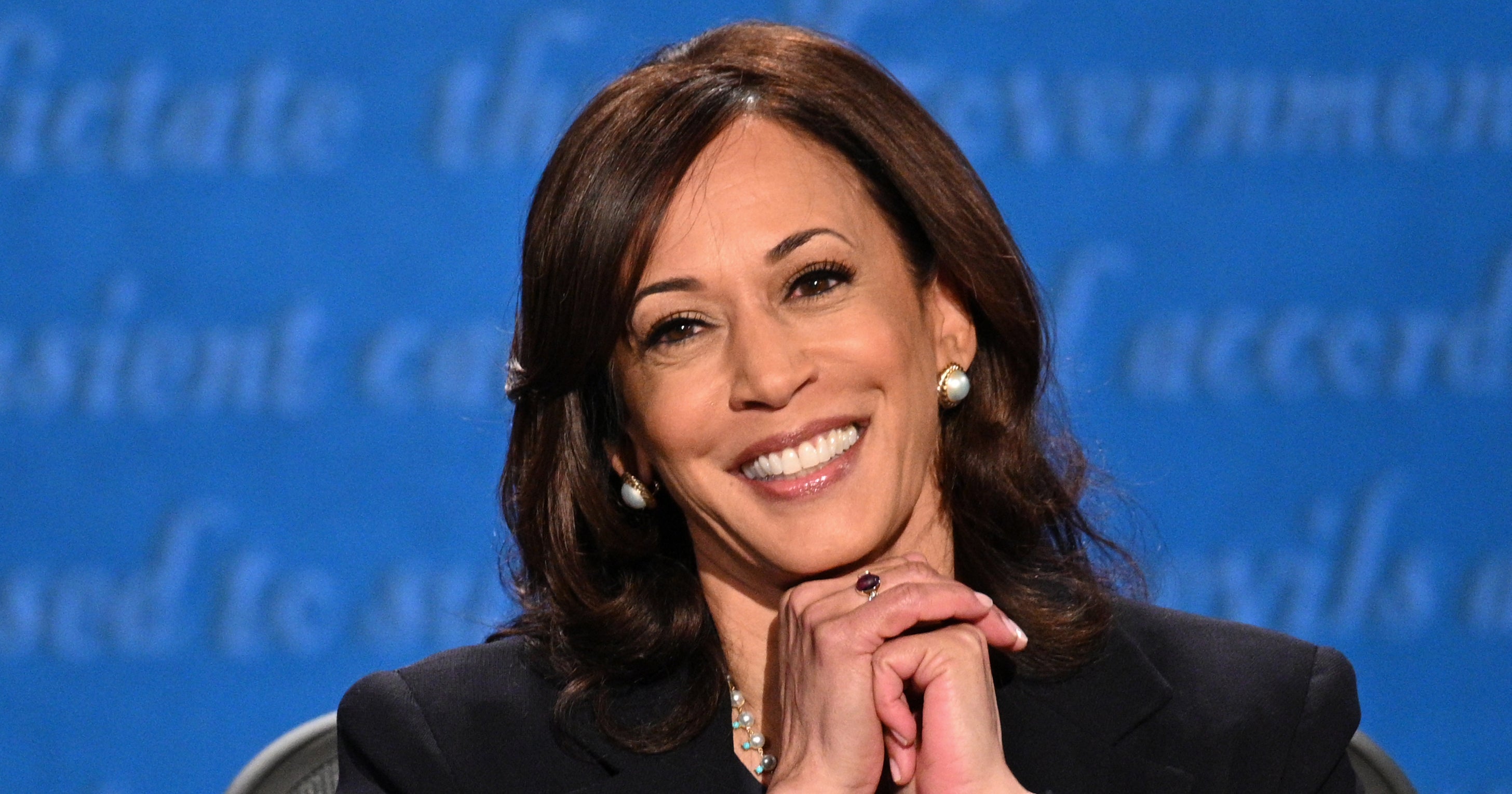 NewsPunch.com———— By Sean Adl-Tabatabai ———-Tues., Aug.17, 2021
CNN is laying the groundwork to mentally prepare the masses for a Kamala Harris presidency, as Joe Biden's reign looks set to end following his disaster in Afghanistan.
In an article published on Monday, CNN admitted that Afghanistan was a "political disaster for Joe Biden" and warned that the crisis looks set to "rock his presidency."
CNN reports:
But a stunning Taliban blitzkrieg followed more than 20 years of US and allied policy failures, misunderstandings of Afghan politics and culture, public war fatigue and the culpability and corruption of the failed state's leaders.
And while Biden's political and geopolitical rivals rush to exploit his mistakes, the true magnitude of the crisis can only be judged in the human tragedy of a people again subject to Taliban persecution.
And a failure to fulfill the now apparently near-impossible tasks of evacuating all the Afghan translators, workers and fixers on whom the US relied and who now face Taliban retribution would besmirch America's conscience and global reputation.
It is a stain on our nation's integrity and honor that even just a few months ago, we were not meeting our obligation to the men and women, our Afghan allies who served alongside us," Jake Wood, a former US Marine and Afghan war veteran, told CNN's Pamela Brown on Sunday.
"We owe them the special immigrant visas. We owe them safety, every bit as much as we owe safety to our embassy workers in Kabul."
Full article here: https://newspunch.com/cnn-prepares-the-masses-for-president-harris-biden-is-a-political-disaster/