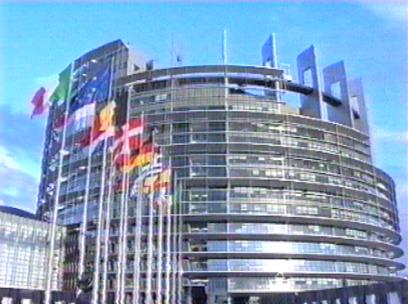 The following are excerpts from Paul Craig's article titled "America R.I.P. (r. a. note)

Written by Paulcraigroberts.org —– Fri., Aug.06, 2021

There is no longer an American Nation. A nation requires homogeneity. No such thing exists in America, not ideologically, culturally, or racially. America is a Tower of Babel. It is nothing else.
When Russia, China, and Iran call the cards, who is going to answer? The demonized white people? The oppressed "peoples of color?" The oppressed homosexuals and people of infinite genders? The oppressed Hispanics? The oppressed feminists?
With all its talk of domestic terrorists, this seems what Washington fears. Patriots see Washington as the enemy and are now the danger that Washington faces.
New York Democrats have confiscated Rudy Giuliani's law license because he defended President Trump and presented signed affidavits of electoral fraud in the 2020 election.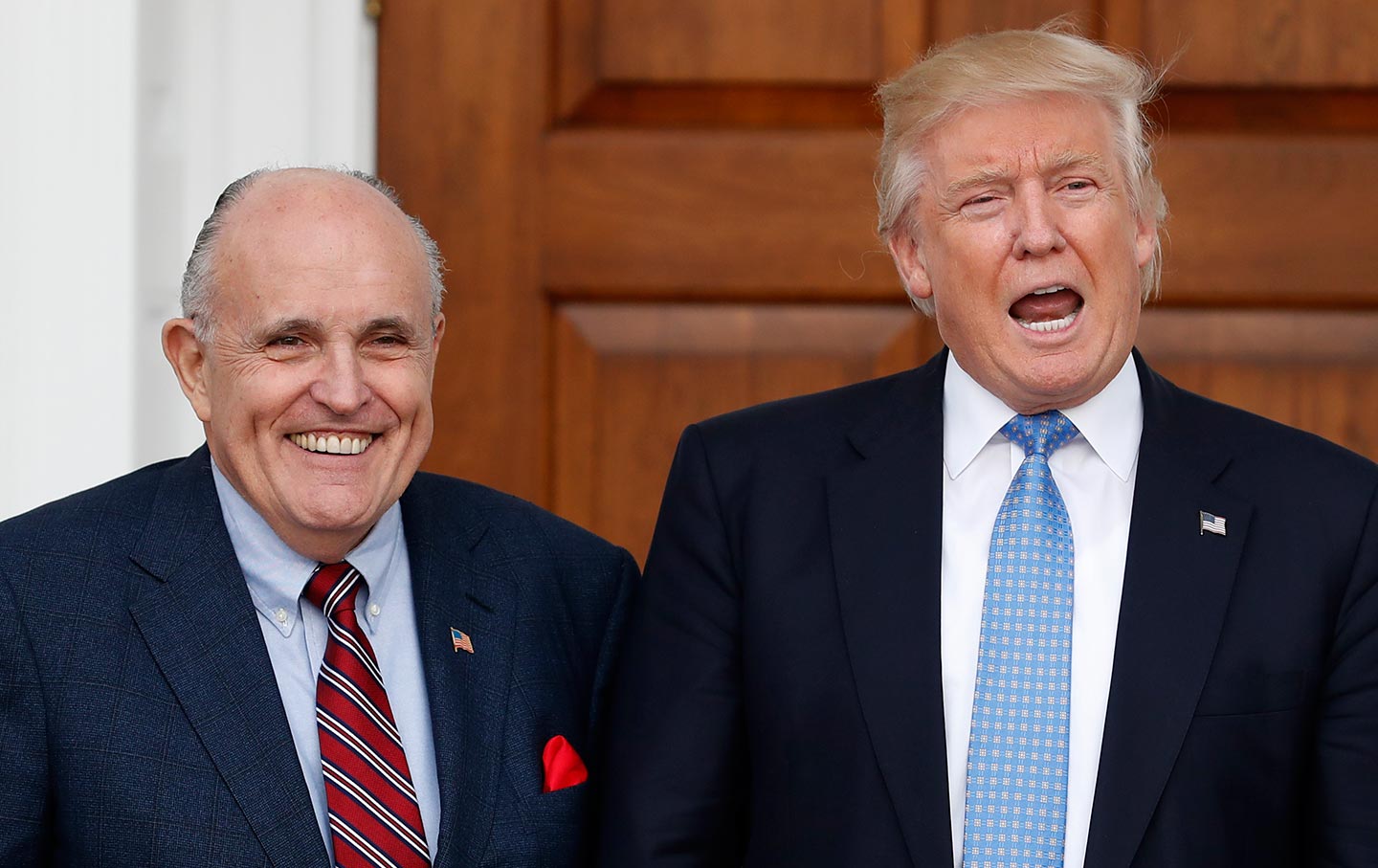 New York Democrats are framing Donald Trump by building a false case against Trump's business manager, which will be dropped when Trump's business manager turns false witness against Trump.
535 Trump supporters are rotting in jail despite habeas corpus awaiting their frame ups for being "Trump insurrectionists" and entering Congress under the tutelage of FBI agents pretending to be "insurrectionists."
What real American can support a government this corrupt?
If the moronic zionist neoconservatives who populate the illegitimate Biden Regime get us into a war with Russia or China or even Iran, we are done for.
The American people are so insouciant (unconcerned/indifferent) that they have no idea of the collapse that is staring them in the face.
My generation is the last generation capable of producing political and business leaders capable of understanding that if there are only material interests of interest groups and ideological interests, there is no national or public interest.
Full article here: https://www.paulcraigroberts.org/2021/08/05/america-r-i-p-3/