LifeSiteNews.com —————By Patrick Delaney————Wed., Aug.04, 2021
The Catholic Archdiocese of New York has instructed its priests to refuse to sign religious exemption requests submitted by Catholics who object to using the abortion-tainted COVID-19 inoculations.
This coincides with recent announcements of employer mandates requiring employees to submit to the experimental COVID-19 gene-therapy "vaccines." The Catholic Church teaches that abortion is an "abominable crime," but under the current pontificate, her leaders are ignoring its role in the creation of the coronavirus inoculations.
"There is no basis for a priest to issue a religious exemption to the vaccine," wrote Chancellor John P. Cahill, a layman, in a July 30 memo addressed to pastors, administrators, and parochial vicars.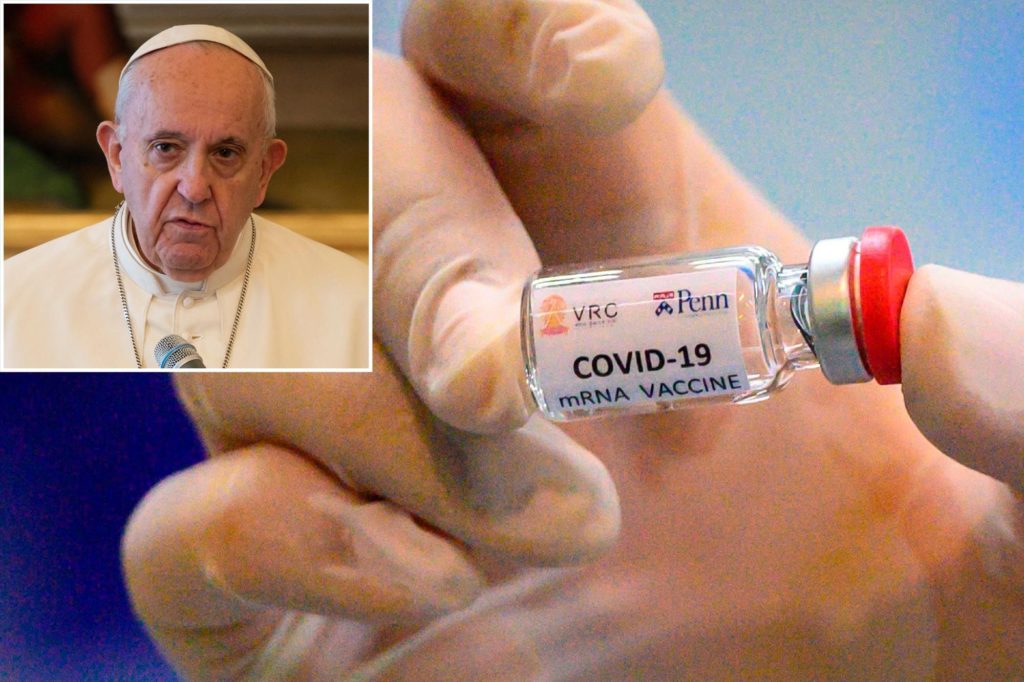 Pope Francis has made it very clear that it is morally acceptable to take any of the vaccines and said we have the moral responsibility to get vaccinated. Cardinal Dolan has said the same."
Cahill went on to assert that, by providing such an exemption, a priest would be "acting in contradiction to the directives of the Pope."
n a January television interview, Pope Francis said, "I believe that, ethically, everyone has to get the vaccine. It is an ethical option because it concerns your life but also that of others."
However, this was not a directive but the pontiff's personal opinion, qualified with the expression "I believe."
Full article here: https://www.lifesitenews.com/news/citing-pope-francis-ny-archdiocese-tells-priests-not-to-issue-religious-exemptions-from-jab/?utm_source=top_news&utm_campaign=usa