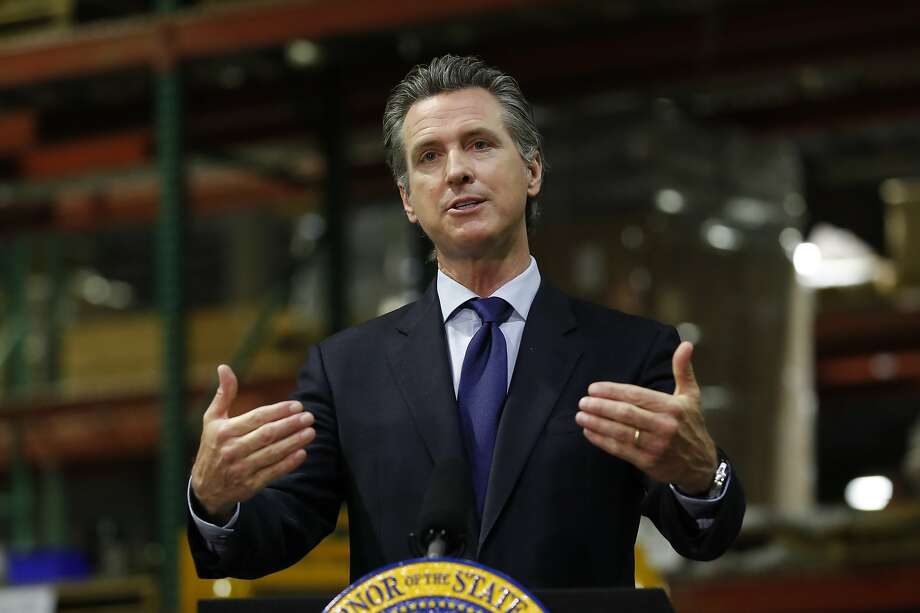 The Federalist.com ————By Gabe Kaminsky ———-Tues., July 27, 2021
Democrat California Gov. Gavin Newsom said those who choose not to get vaccinated against COVID-19 are "like drunk drivers" on CNN on Monday.
The governor's remarks comparing the legal action of refusing an optional vaccine with the illegal act of driving while intoxicated came the same day that he implemented a new statewide mandate. State workers and health care staff are now required in California to demonstrate proof of vaccination.
Source: https://thefederalist.com/2021/07/27/watch-gavin-newsom-says-unvaccinated-people-are-like-drunk-drivers/