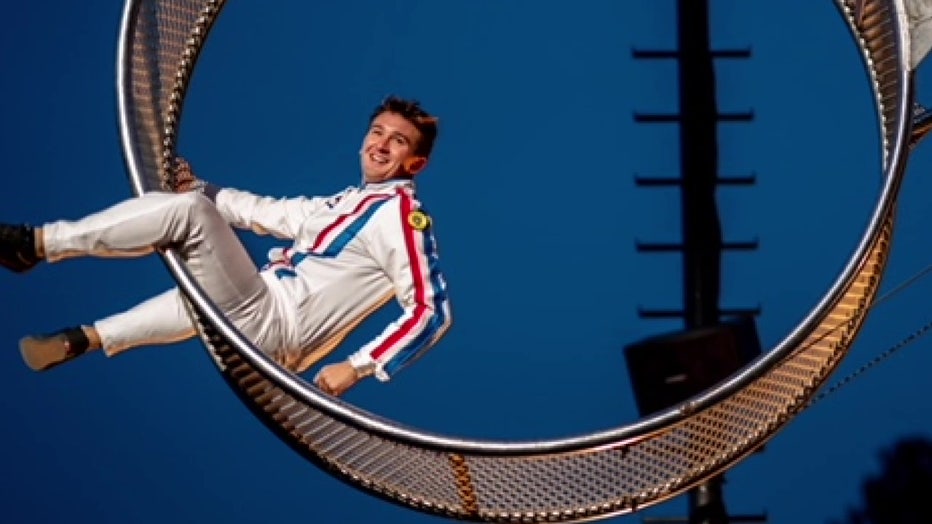 CitizenFreePress.com———– By Kane ————-Mon., July 26, 2021
Dare-Devil, Cyrus Nock dislocated an elbow, fractured a vertebra, fractured three ribs and has a collapsed lung.
"It's life and death, but it's years of practicing, constant training, when you see the film we thank god up above and his training and his true grit. He's a tough kid he's ready to go," his dad explained.
It's something all performers know can happen to them and it's happened to the best.
Source: https://citizenfreepress.com/breaking/steve-inman-circus-stunt-gone-very-very-wrong/ Also via Fox 14