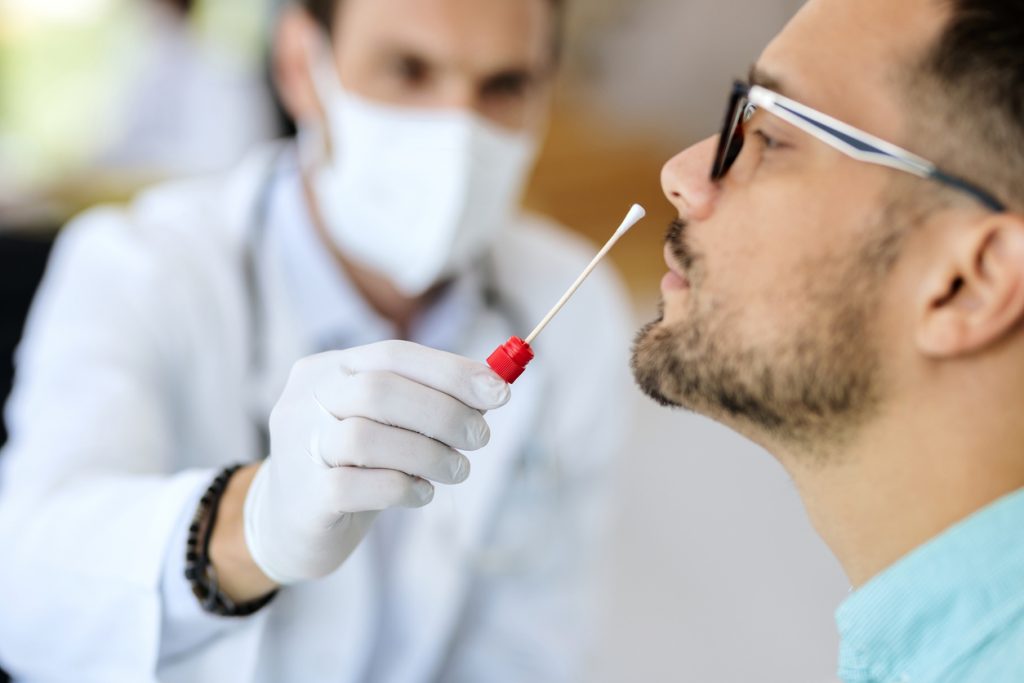 Reason # 1 — On Feb 23/21 Jon Rappopor stated that the test is not suited to detect how much virus is in the patient's body. The test is useless for determining whether the patient is ill—since millions and millions of virus must be present, in order to produce illness.
"The detection result of this product is only for clinical reference, and it should not be used as the only evidence for clinical diagnosis and treatment."
Jon Rappopor, a medical investigator was ignored. (Intro by r. a.)
RumorMillNews.com———Posted by Space Commado ——–Mon., July 26, 2021
By Tom Pappert – July 25, 2021
On Saturday the CDC announced that PCR tests will soon no longer be available for emergency use to determine whether individuals have contracted COVID-19, and seemed to tacitly admit that the tests are unable to differentiate between COVID-19 and influenza viruses.
Reason # 2 — Many of National File's readers noted that this development came less than one week after Bill Gates and George Soros announced their intention to buy a COVID-19 test manufacturer based in the United Kingdom.
Mologic, a company in the United Kingdom that manufactures COVID-19 tests and is expected to be purchased by a new initiative run by George Soros and Bill Gates, Global Access Health.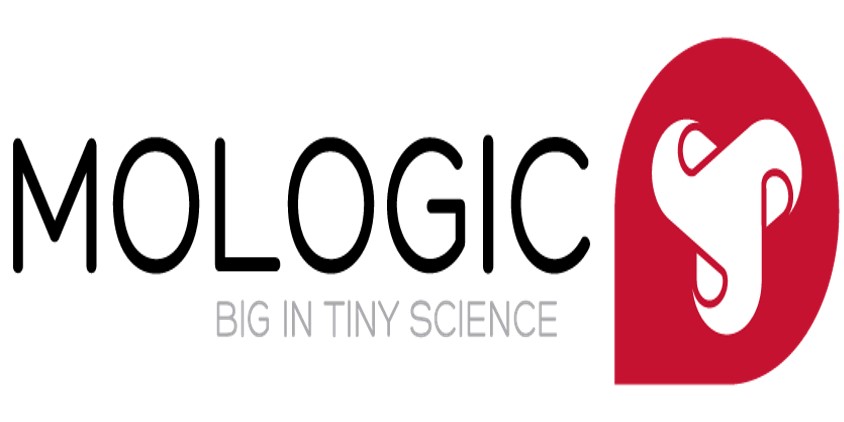 Forbes explains that Global Access Health (GAH) is a joint initiative between "The Soros Economic Development Fund and the Bill & Melinda Gates Foundation" and explains that Mologic Ltd is "best known today for the deep-nostril technology used to deliver rapid COVID-19 tests."
The partnership between Gates and Soros to buy this company was announced on Monday, July 19, and the CDC's decision to phase out PCR tests was announced Saturday, July 24 . . .

My Source: https://www.rumormillnews.com/cgi-bin/forum.cgi?noframes;read=177928
See this site: They Expose their own lies —https://crazzfiles.com/pcr-test-revelations-from-official-literature-they-expose-their-own-lies/