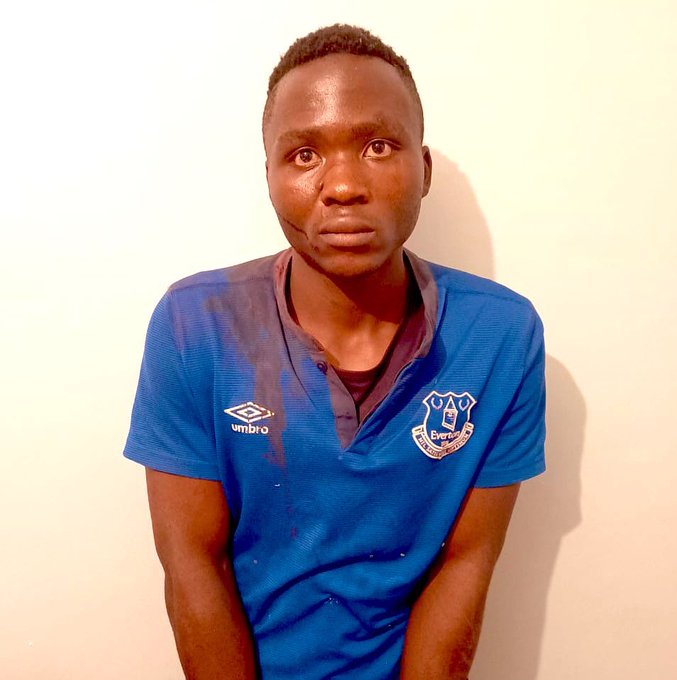 Sputnik News.com ————- By Staff ————-Thurs., July 15, 2021
Kenyan police have taken to social media to describe a self-confessed child killer as a "bloodthirsty vampire."
The Directorate of Criminal Investigations in Kenya said Masten Milimo Wanjala, 20, had been arrested on Wednesday, 14 July, and has reportedly confessed to murdering 10 children in or around the capital Nairobi. (map at bottom of article)
​The bodies of two children were found dumped in a wooded area of Nairobi but when questioned Wanjala said he had killed at least 10 minors, some of whose blood he had drunk.
The first of his killings happened five years ago.
Purity Maweu, a 12-year-old girl, was kidnapped from Kiima Kimwe, a village south east of Nairobi, and police said her blood was "sucked" by the killer, before he dumped her body.
​They said all the victims, who were aged 12 or 13, were drugged, drained of blood and strangled.
Full article here: https://sputniknews.com/africa/202107151083391675-bloodthirsty-vampire-paraded-on-twitter-by-kenyan-police-after-confessing-to-killing-ten-children/