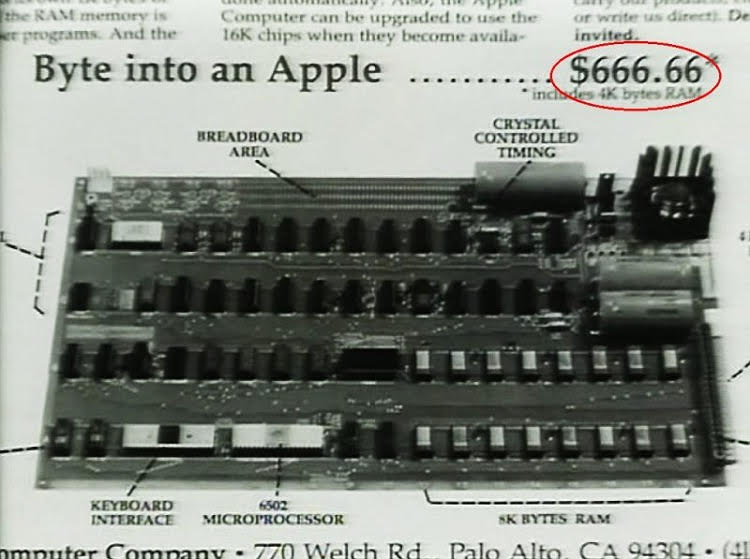 Henry Makow.com ———–By Mike Stone ———-Mon., July 12, 2021
You see them everywhere – hunched forward and staring intently at their phone, tablet or iPad.
You may have been in that position before yourself. I know I have. I also know there are many times when I find it extremely difficult to pull away from my device; times when I'm compelled to keep my eyes on the screen, almost as if it's a form of possession.
Have you ever felt like that? It leads me to wonder if perhaps our phones and other devices are inhabited by demons.
A British pop band called The Police actually made an album about this called Ghost in the Machine. The band was fronted by Illuminati puppet Sting and the cover art for the album displays a hidden 666 message when viewed in a mirror.
There are songs on the album about demons and sorcery (Spirits in the Material World), trans-humanism (Rehumanize Yourself), and one world government (One World, Not Three).
And this was way back in 1981, before anyone had ever heard of an iPhone.
It's also worth remembering that Illuminati insider John Todd confirmed that the master recordings of every album and song are cursed and inhabited by demons.
Well if the people who produce and sell us music are going to put demons into every record and CD, why wouldn't the people who produce our phones, tablets and iPads do the same thing?
Look at Apple's logo: an apple with a bite in it. That's a direct symbol of defiance to God.
t's a little spooky to think that your phone might be haunted, might be possessed by a demon that is working non-stop on possessing you.
Many will dismiss the idea completely with the thought that the people who run the world would never do such a thing. But I think the last year and a half has shown us just the opposite.
Today there is talk of luciferase in the "vaccines." Apparently, it's a compound that works at destroying the "God gene" in every person. Are these jabs demon infested?
Continues here: Henry Makow.com Published Sun., July 11, 2021