LifeSiteNews.com ————By Jonathon Van Maren ———–Wed., July 07, 2021
New York Governor Andrew Cuomo's daughter, Michaela Kennedy-Cuomo, (the governor's ex-wife is Kerry Kennedy, the seventh child of Robert F. Kennedy) is again publicly discussing her "sexuality" or whatever.
In June, she marked "pride month" by coming out as "queer" on Instagram, sympathizing with "those who are contending with the compulsive heterosexuality our society force feeds us" and stating that "we all reserve the right to change our minds or evolve at anytime."
She also warned her "hetero allies" that "[b]eing pro gay marriage is not enough to assure queer folks that we will not be ostracized for our sexuality."
Kennedy-Cuomo says this explicitly. "When I was in elementary school, I feared that I was lesbian. When I was in middle school, I came out to my family and close friends as bisexual.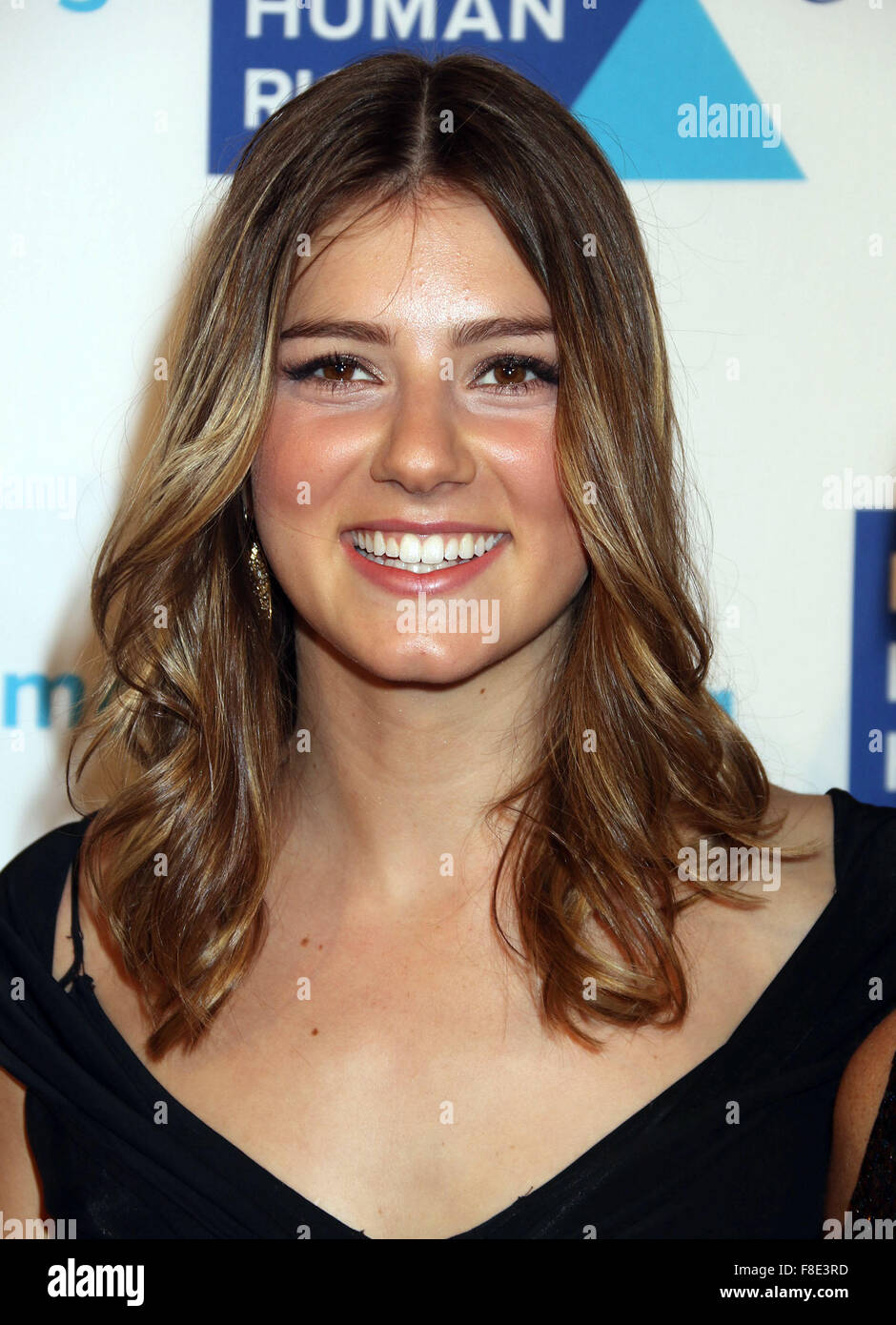 When I was in high school, I discovered pansexuality and thought, 'That's the flag for me.' And I've recently learned more about demisexuality, and have believed that that identity resonates with me most," she said on a livestream.
She went on to say that she has "always dreamed of a world in which nobody will have to come out, because everybody's sexuality will be assumed fluid […] but in a world that force-feeds cisgender heterosexuality, coming out of the closet is a lifelong process of unpacking internalized social constructions and stigmas."
In short: Kennedy-Cuomo dreams of a world where everyone does anything with no sexual boundaries, riding waves of liquid modernity and gender fluidity.
Full article here: https://www.lifesitenews.com/blogs/andrew-cuomos-daughter-announces-she-is-demi-sexual