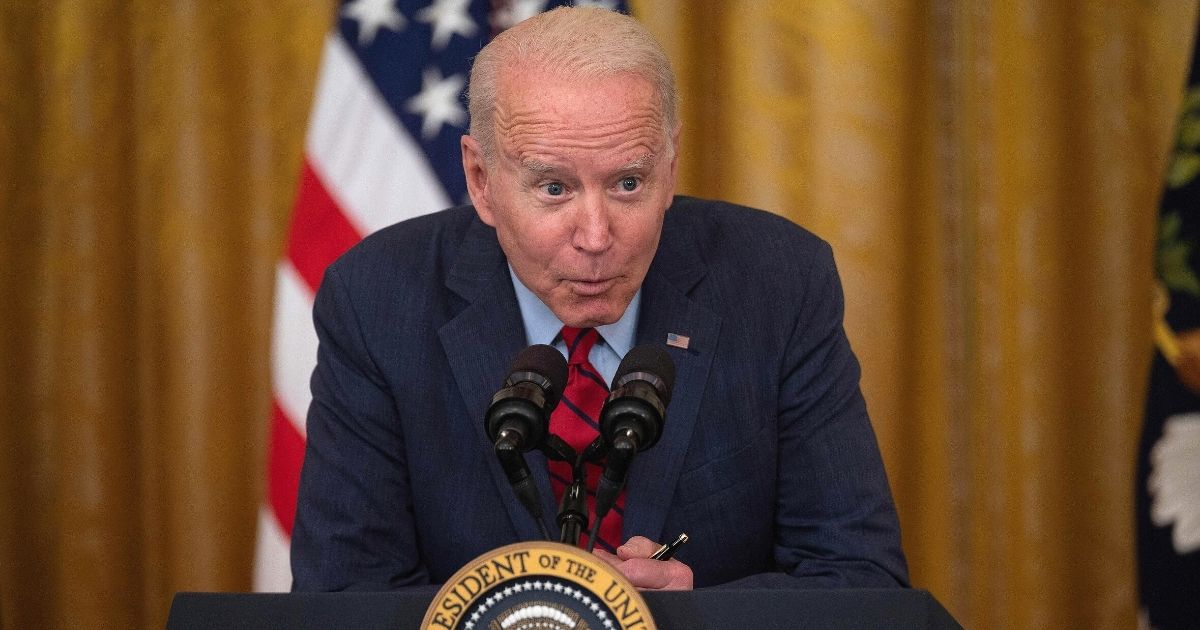 Sputnik News.com ———– by Svetlana Ekimenko ————Fri., June 25, 2021
Joe Biden's gaffe-prone behaviour at press conferences has often made headlines, with the US POTUS recently under fire for snapping at CNN reporter who asked about his meeting with Russian President Vladimir Putin.
President Joe Biden ignited Twitter after what has been dubbed a "creepy" White House press conference on Thursday.
As Biden touted his tentative $1.2 trillion bipartisan infrastructure deal, which he threatened not to sign unless Congress also passed a separate "human infrastructure" bill costing up to $6 trillion, he repeatedly leaned over the podium and whispered at the reporters who had gathered.
After Townhall website posted a compilation video of Biden's press conference, the hashtag "Creepy Joe" started to trend on Twitter.
Source: https://sputniknews.com/us/202106251083238280-creepier-than-creepy-biden-trends-on-twitter-after-engaging-in-bizarre-whispering-press-session/