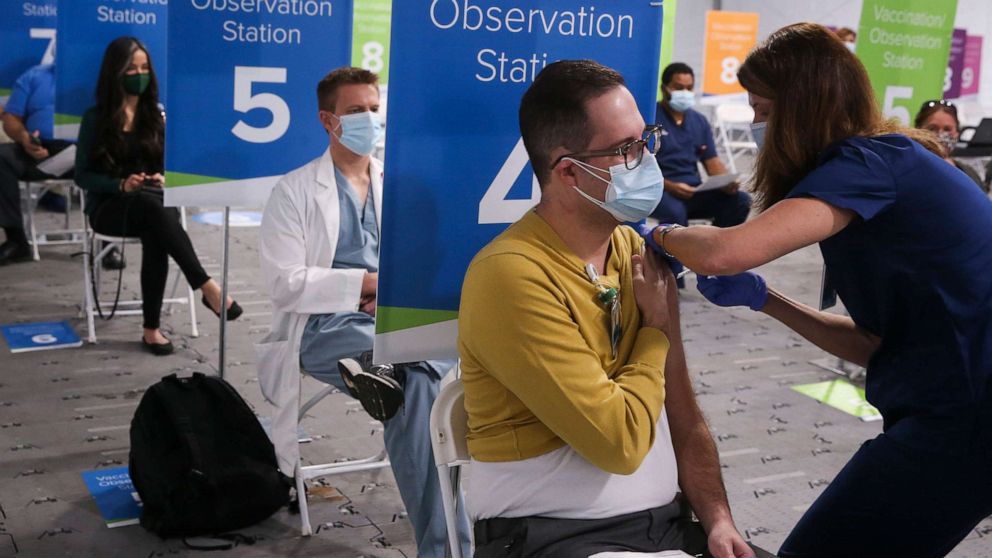 RumorMillNews.com ———–Posted by GeorgeEaton ———Tues., June 15, 2021
This lady works for the oil companies and she has been told from the higher ups that they are expecting to LOSE ALL of their employees that TOOK the Vax shot – which is 50% of the work force in the next few years.
And, she has been tasked with the job of finding replacements for those skilled positions. If that is not knowing what is causing the deaths, I don't know what is.
This is a diabolical, contrived depopulation event and our nation is marching to the graveyards without a complaint. This will kill off MILLIONS! Is it alright now to admit our nation has been taken over from within and we no longer live in a Constitutional Republic?
How many millions must die before we say the liberals in DC don't have our best interest in mind?
It is a sad thing to see gullible, trusting people line up for the death shot. But this is one time when a liberal choice, a choice designed and promoted by the globalists – could end up killing the person that made that choice. T
They were warned for over a year not to take the shot, but they did anyway, and they laughed at those that knew the truth and called us conspiracy theorists.
Continues here: https://www.rumormillnews.com/cgi-bin/forum.cgi?read=174723