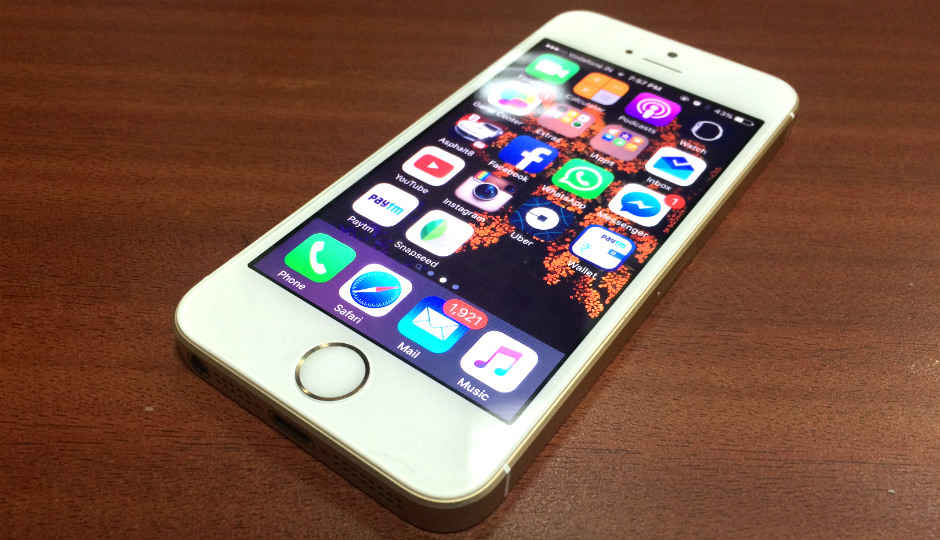 Vice.com ————– By Matthew Gault ———–Tues., June 08, 2021
Apple paid a woman millions to prevent a lawsuit, but it could have avoided all of this if she'd just been able to repair her own phone.
Apple paid a multimillion dollar settlement to an Oregon woman after repair techs the company had contracted published nude photos of her from her phone on her Facebook.
As first reported by The Telegraph, the unidentified woman sent her iPhone to Apple for repairs in 2016. According to court documents reviewed by Motherboard, two repair techs then posted "10 photos of her in various stages of undress and a sex video" to her personal Facebook page.
The case highlights the personal nature of our devices and the need for Apple to relinquish its repair monopoly and let us repair our own stuff.
According to court records, the woman found out this happened when one of her friends reached out to say her nudes had been uploaded to Facebook.
She pulled them down and threatened to sue Apple for invasion of privacy and emotional distress. In this case, the people who uploaded the photos and video worked for a company called Pegatron, which is a company Apple works with to do repairs.
This isn't the first time an Apple employee or contractor has sorted through a customer's photo gallery and shared their nudes. It happens all the time. In 2019 an Apple genius texted himself a personal photograph of a customer who'd come in looking for help with her phone.
In 2016, Apple fired a group of employees in Australia after uncovering evidence the group had set up a website to share customer's photographs.
Full article here: https://www.vice.com/en/article/pkbkey/she-sent-her-iphone-to-apple-repair-techs-uploaded-her-nudes-to-facebook