GreatReject.org ————— By Staff ——————-Thurs., June 03, 2021
The airlines worked diligently with governments and the international coronadiction team to promote the vaccination passport with the slogan 'no jab, no fly'. And it worked because the fearful and gullible virtuous citizens were quick to let themselves be abused as guinea pigs 'just so they could go on vacation'.
At this very moment the airlines are consulting on the vaccinated customers and the big risk they have of blood clots as a result of the experimental mRNA serum. The policy has been for many years that people at increased risk of blood clots are allowed to fly only under strict supervision.
It is recommended that these individuals should preferably not fly unless in the case of a life-threatening situation.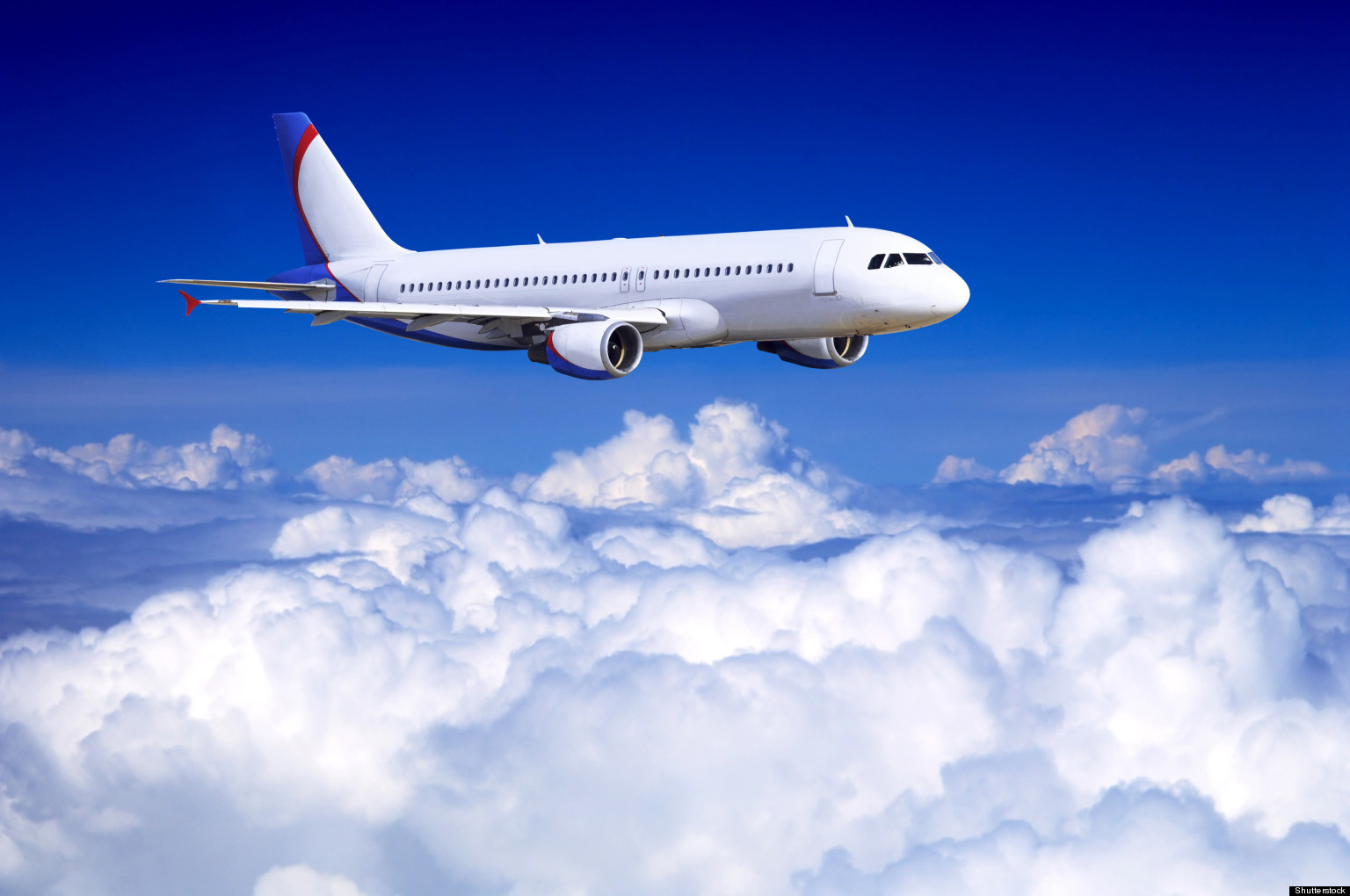 At a certain altitude, you have a higher risk of complications, stroke, thrombosis or heart attack if you are susceptible(er) to them. We now have information confirming that everyone who gets the shot (no matter what brand) has clotting and bleeding problems as one of the main reactions.
These reactions are all similar to the existing restrictions in this area.
The airlines are now discussing their liability and what to do with the vaccinated since they are not allowed to fly because it is a health risk.
These discussions have only just begun but it looks like anyone who is vaccinated will not be allowed to fly. The unvaccinated, on the other hand, will be able to board in peace.
Continues here: https://greatreject.org/got-jab-no-more-fly/ VIa Rumor Mill.com