dcdirtylaundry.com———— By Ethan Huff ————–Thurs., June 03, 2021
There is already talk about the possible need for Wuhan coronavirus (Covid-19) "booster" shots because getting double-jabbed with mRNA poison is apparently not enough to "stop the spread."
Mainstream medicine, at the cue of Big Pharma, is rolling out stories as we speak claiming that people may need to get vaccinated several times a year because wealthy pharmaceutical CEOs say that not getting regularly injected for the Chinese Virus will cause another plandemic.
The claim is that the "immunity" brought about by the injections wanes over time, and must continually be re-upped in order for people to stay "safe" against future Chinese Virus infections.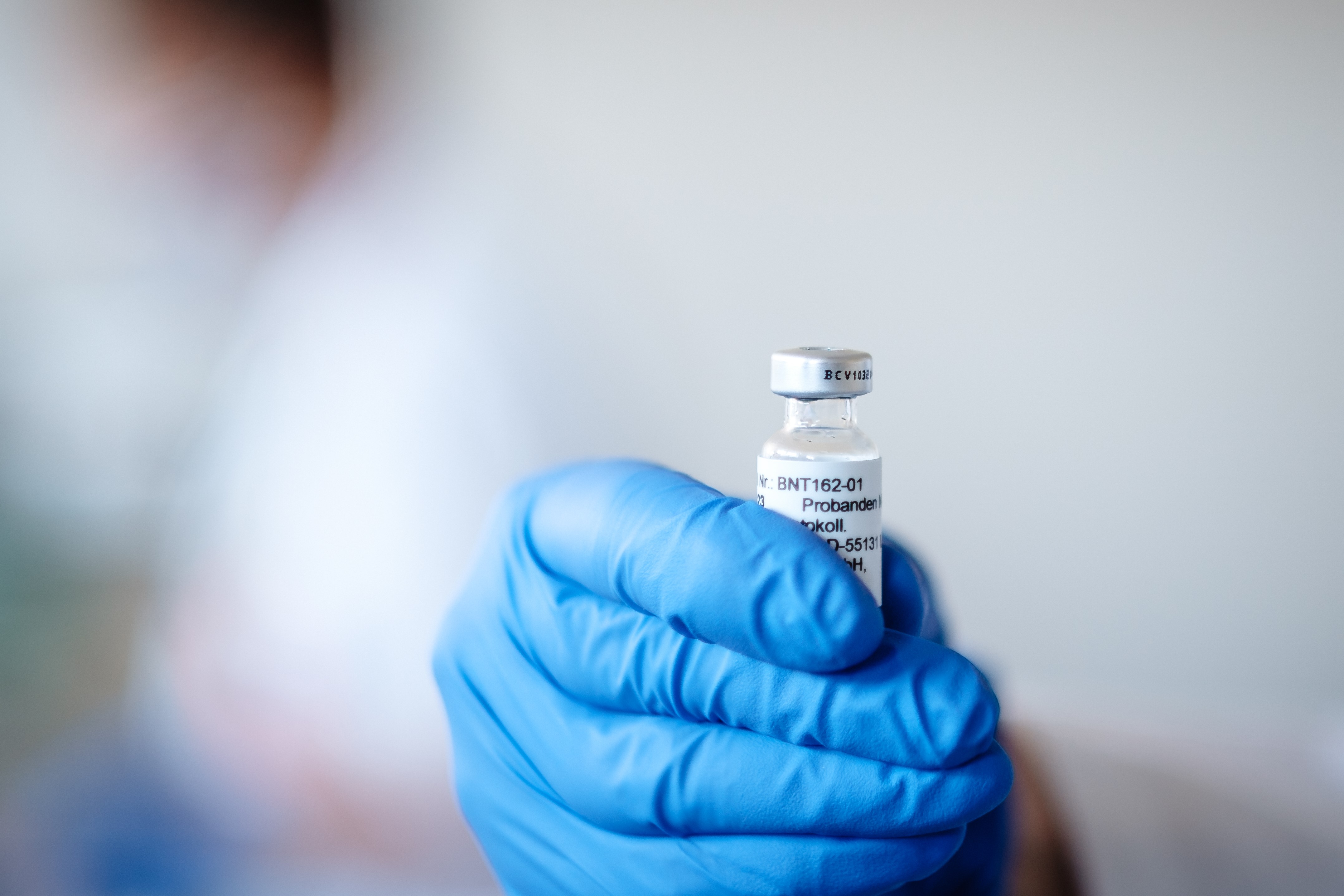 Using language like "breakthrough infections" and "variants" to continue scaring the gullible, Big Pharma is already setting the stage for constant jabs that people can get regularly while on the way to work or going through the drive-thru at McDonald's.
While not flat-out declaring as of yet that those already injected for the Chinese Virus will need to get even more injections, the media and Big Pharma are setting the stage for it by publishing nonsense about how "science" may at some point determine it to be necessary.
Source: https://dcdirtylaundry.com/if-covid-vaccines-work-then-why-are-booster-shots-needed/